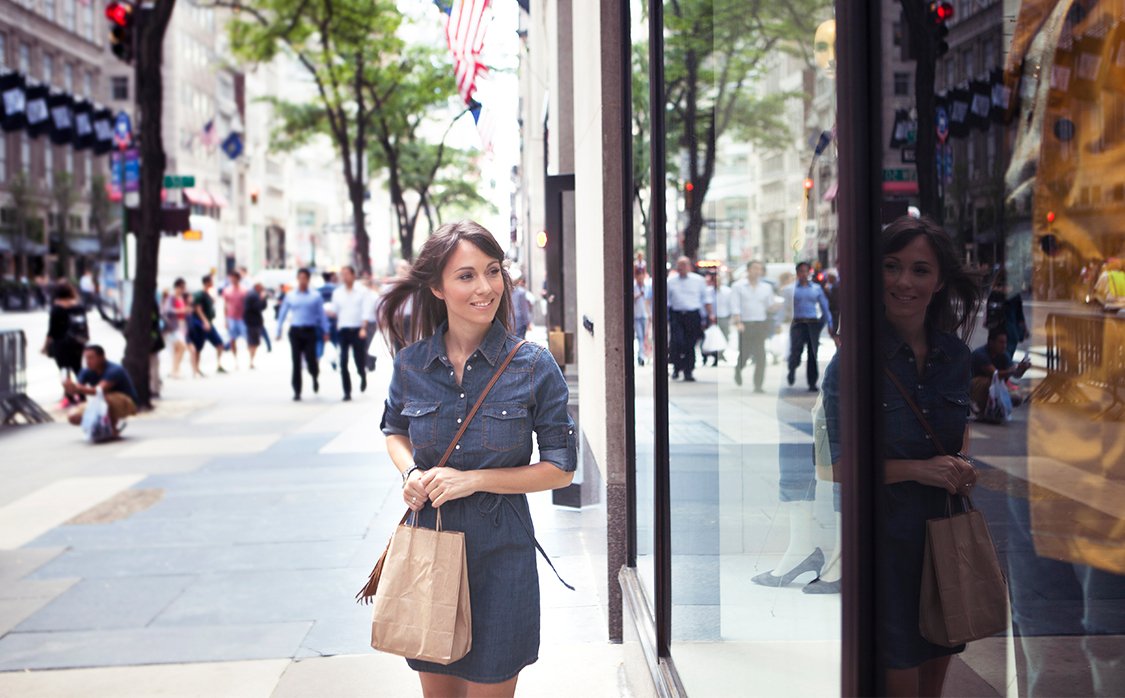 Blog
Stay tuned to the Lex Staff Picks and never miss a beat of New York City's vibrant pulse. Discover local nightlife hotspots, popular area attractions, cultural festivities, and can't-miss annual events.
The ABCs of Great Food
August 11, 2015

Who says something can't be sophisticated and socially conscious at the same time? ABC Kitchen is a chic restaurant located less than a mile from our Lexington Avenue hotel that is committed to serving a locally-focused menu with an emphasis on farm-fresh ingredients. Think farm-to-table goodness with food free of pesticides, GMOs, hormones and antibiotics. ABC Kitchen serves lunch, dinner and brunch, which includes touted favorites like watermelon and tomato gazpacho and mushroom, parmesan, oregano and egg pizza, as well as fruity and refreshing cocktails like their basil lime daiquiri and sour cherry Old Fashioned. Stylish and sustainable, sounds tasty to us!


Address: 35 East 18th Street, New York

Share