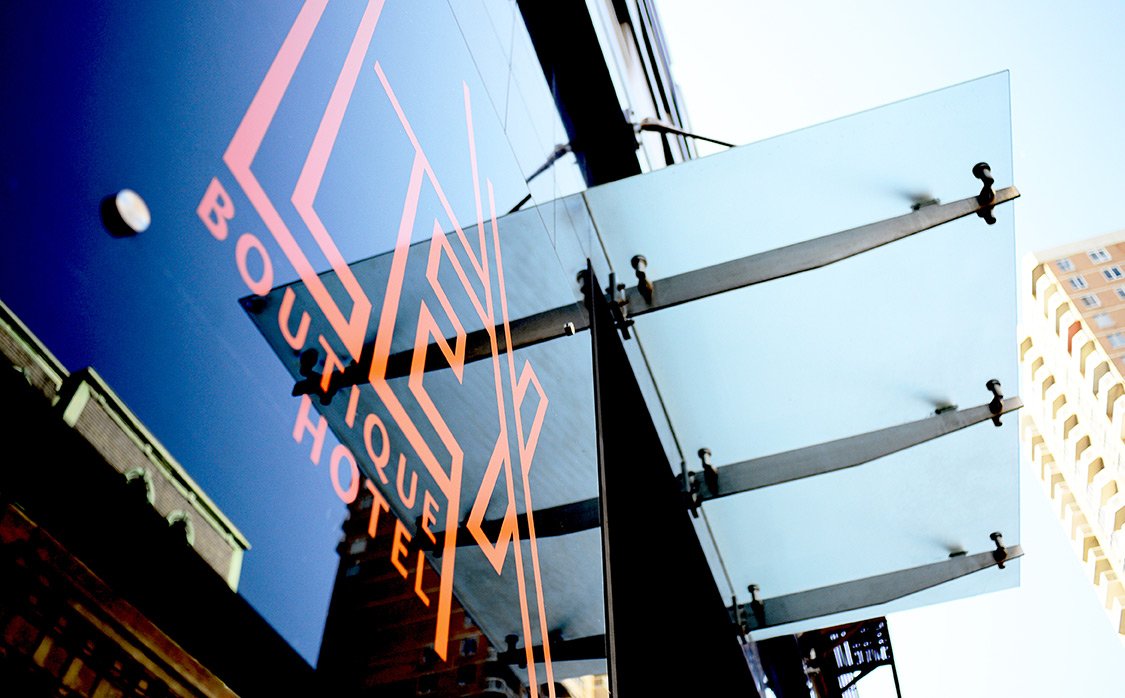 The Lex NYC Boutique Hotel
Set in Manhattan's historic NoMad neighborhood just a stone's throw from Madison Square Park and Baruch College, The Lex NYC ushers in a new era of modern boutique style.
Amenities
Rooftop terrace
Wi-Fi
Daily breakfast
Complimentary coffee
Daily wine & cheese reception*
Laundry services
ADA accessible rooms
Pet-friendly rooms**
Self-parking***
Voyager HQ Meeting Space****
*Daily wine & cheese reception from 5-6pm
**The Lex is now proud to offer dog walkings fulfilled by UDOG. Guests pay UDOG directly using our unique discount code. Contact the Front Desk for additional details.
***$38, you will receive 24 hours of self-parking, in and out privileges provided by Auto Motion located 2 blocks away. Guests must check-in before parking.
****This space located at 137 W 25th St., 11th Floor, New York, NY 10001 is great for business meetings. Please note, you will pay the meeting space directly.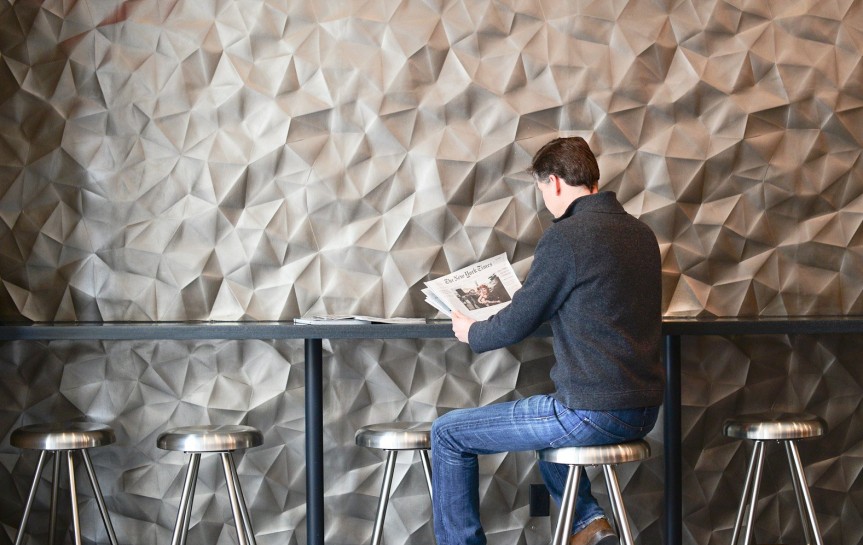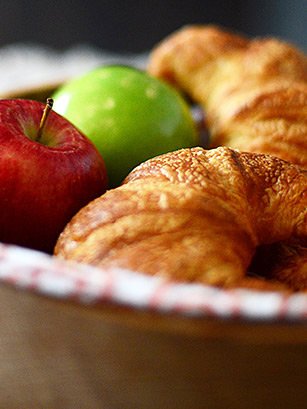 Daily continental breakfast
1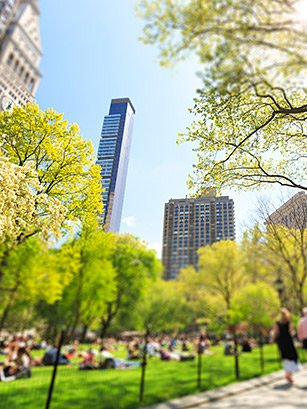 Our convenient, central location
2
Rooftop terrace
3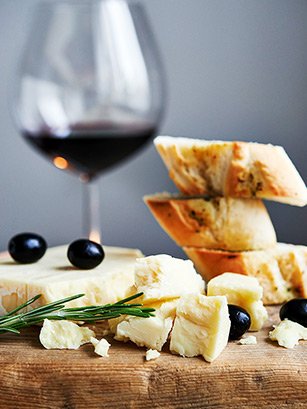 Daily wine & cheese reception from 5-6pm
4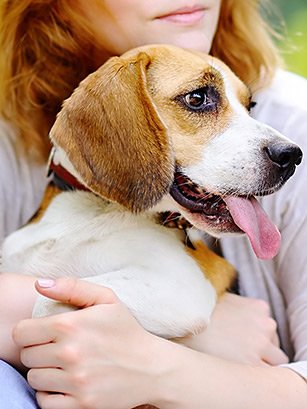 We're pet friendly
5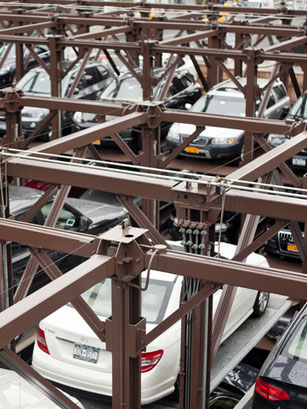 Automation Parking, inquire with front desk
6