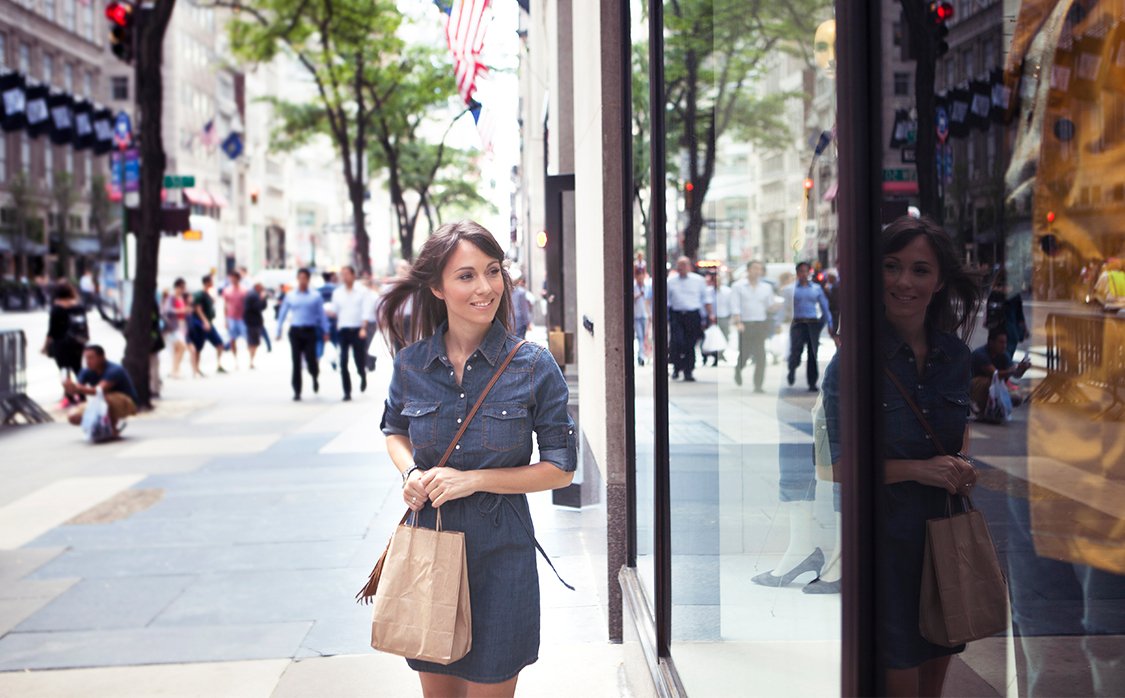 Blog
Stay tuned to the Lex Staff Picks and never miss a beat of New York City's vibrant pulse. Discover local nightlife hotspots, popular area attractions, cultural festivities, and can't-miss annual events.
Take in the Dazzling Christmas Décor on New York's Opulent Fifth Avenue
December 06, 2017

New York is a very expensive city, a fact that becomes even more apparent as the holiday shopping season begins in earnest. A rewarding walk down 5th Avenue doesn't have to cost a dime, though. The brilliant holiday window displays, far from being just advertisements, are works of art and definitely worth checking out. These are a few of our favorites:

Bloomingdale's. The Greatest Showman, a film chronicling the life and career of circus impresario P.T. Barnum, will debut December 20. To complement its release, Bloomingdale's has outfitted its windows with breathtaking vignettes of delightful and death-defying circus acts, many bedecked in scintillating Swarovski crystals.
Saks Fifth Avenue. Hi ho, hi ho, it's off to window shop we go. Disney's Snow White and the Seven Dwarfs turns eighty this year, and to honor the occasion, all fourteen of Saks's 5th Avenue windows now display beloved scenes from this classic tale that became the world's first feature-length animated film.
Tiffany & Co. It's true, you can now breakfast at Tiffany's. You can also enjoy the five window displays paying tribute to the renowned Tiffany Blue Box. Each display features a whimsical scene and at least one miniature replica of the iconic Tiffany's chandelier.

Share