67 Lexington Avenue
New York
,
NY
-
Phone:
646-439-7901
Location
03 Feb, 2017
A Holiday Tasting as Good as it Looks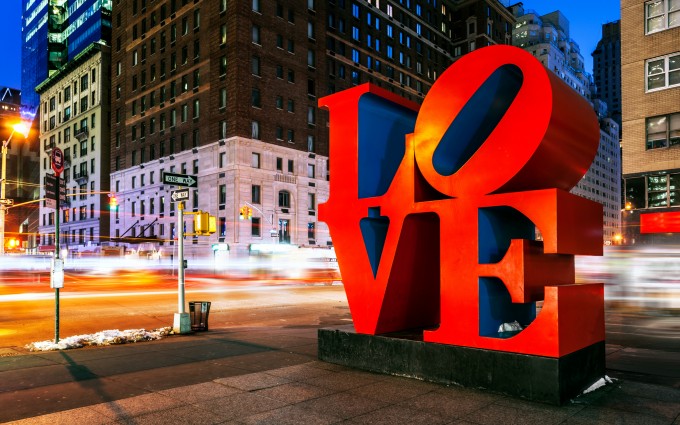 February is a major deal in the big apple. Any of a thousand-and-one gridlocked streets might lead to your Manhattan love, but to catch the attention of your secret valentine we've pulled out a couple of highlights that should help you hit it out of the park.
February 14th @ 5:30 and 8:30 pm
It's like they say in fairytales: love is blind. Camaje is a laid back bistro in Greenwich Village that's known for its knockout Franco-American dishes. Awaken your senses when Chef Abigail Hitchcock's menu is served to you by the choreographed movement of a performance artist. Dinner in the Dark is a scintillating experience.
February 14th @ 7:30 pm
Take that special someone to the Highline Ballroom in Chelsea to watch the beauties of Thirty Girl Burlesque in their arousing routines. Miss Astrid's Filthy Gorgeous Burlesque Spectacular will include the talents of Bizzy LeBoisea, Perle Noire, and others in a delightfully immodest evening that will have you and your date tingling.