67 Lexington Avenue
New York
,
NY
-
Phone:
646-439-7901
Location
05 Aug, 2016
The Play's the Thing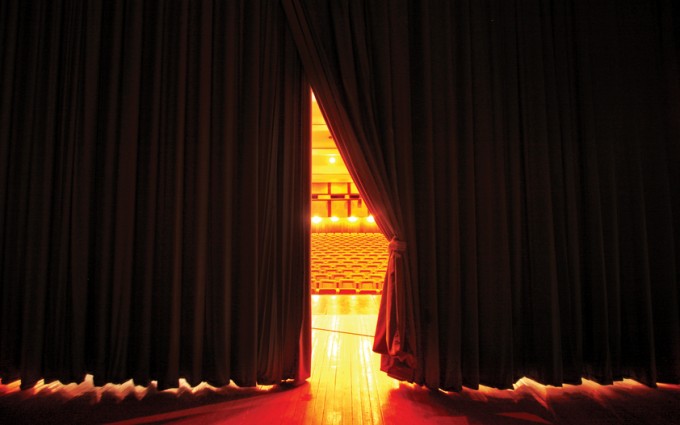 Would Malcolm Gladwell describe you as an outlier? Or, perhaps you're a fan of anything that's avant-garde. With Broadway and Off-Broadway officially away on summer holiday something wicked this way comes, a theatrical force to be reckoned with. Every August the Fringe Festival NYC is bombarded with tens of thousands of attendees, making this one of the city's most sought after events. How many performances are there? Oh, just over a thousand. And how many different acts? Two hundred. Best of all? Tickets are only $18 and the whole circus lasts sixteen miraculous days.

Lex Hotel residents looking to save some dough can subscribe online through the organization's website for what's called the FringeNYC Smarty, a pass that allows you and your friends to attend multiple events at an even lower combined price. Now coming up on their 20th anniversary year, this showcase for awesome new dance and all manner of stage work was founded in 1997 and is slated to run August 12 to August 28 and appears in multiple quirky venues set across downtown Manhattan, but primarily East Village and the Lower East Side.

Heard of the runaway bestselling show Urinetown? Strange name, but this breakaway hit that tickled the funny bone of a record number of Broadway-goers got its start at Fringe. Whether you and your family are looking for something sweet, funny, or downright farcical, the Fringe Festival is your best bet. Under exactly no circumstances should this party be missed. Has your favorite ensemble of characters run out of tickets before you were able to snatch one up for yourself? For those of you planning to stay in the city, don't sweat it yet. Later in September the very best shows return under the aptly titled FringeNYC Encore Series.