67 Lexington Avenue
New York
,
NY
-
Phone:
646-439-7901
Location
12 Sep, 2016
The Great Big Bacon Picnic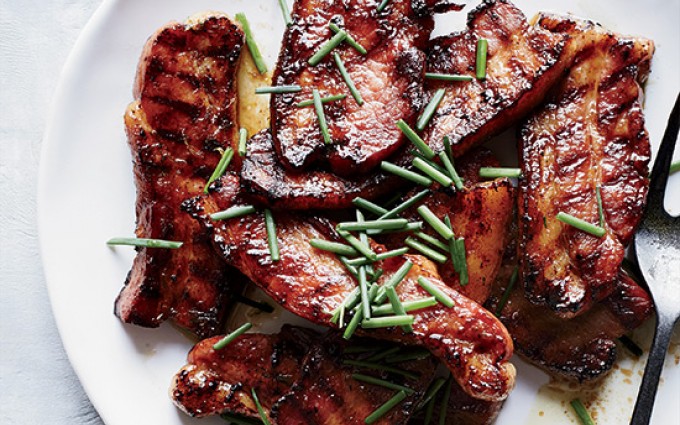 Back in 2015 bloggers across the country squealed with praise for The Great Big Bacon Picnic, which set up shop in Williamsburg, Brooklyn. The pork event of the summer is making its return to the Big Apple this September 24th & 25th. New York's hog farms have been anticipatingThe Great Big Bacon Picnic for the last twelve months, and you're the lucky recipient.
This is a festival dedicated to America's good taste and an undeniable attraction to cast iron cooking. Admission into The Great Big Bacon Picnic entitles you and your friends to unlimited smoked bacon and delicious craft beer. Bite-sized bacon dishes will be served alongside other food truck fare and modern cocktails will be available too. Obviously this event is only for adults 21 and older, and it is absolutely certain to sell out in advance so snag your tickets now! No matter whether you consider yourself a bacon aficionado or decided you just want to see what all the fuss is about, there's more to this gig than just meat.