67 Lexington Avenue
New York
,
NY
-
Phone:
646-439-7901
Location
01 Oct, 2014
NEW YORK CITY IN-DEPTH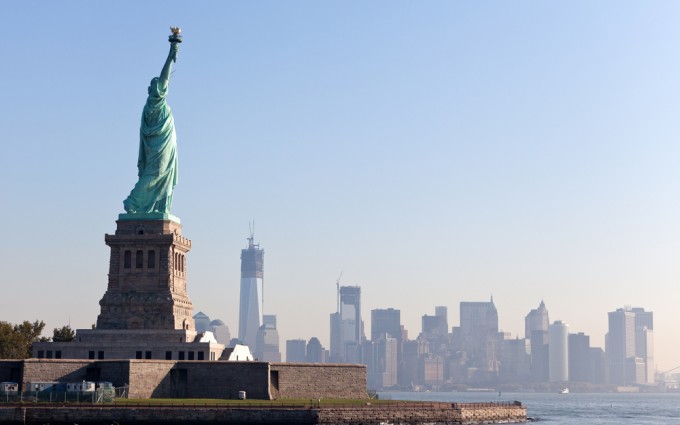 Ever wonder how New York City evolved into such a distinct and dynamic world-renowned destination? Spend a few hours in the Museum of the City of New York and you may just find out. This nonprofit museum, one of our favorite New York City attractions, enthusiastically celebrates the city's legacy, while educating locals and visitors about its diversity and evolution. It houses around 750,000 items, which include photographs, paintings, rare books, sculptures and theatrical memorabilia. There's also an extremely cool toy exhibit that highlights popular playthings, from those used by the first settlers to the present day. Be sure and take a look at the amazing Stettheimer Dollhouse, created by Carrie Stettheimer in the 1920s. If you look inside, you can see many artistic masterpieces created in miniature hanging on the dollhouse walls.
Also, take a few minutes to view the museum's film that runs on the second floor. It's a concise retrospective of city's heritage. Exhibits change every few months. Right now is a great time to visit, because there are some fantastic ones, including "The Gilded New York," "Activist New York," and "Mac Connor: A New York Life."
Address: 1220 Fifth Avenue