67 Lexington Avenue
New York
,
NY
-
Phone:
646-439-7901
Location
08 Jan, 2017
Music to Sooth the Savage Beast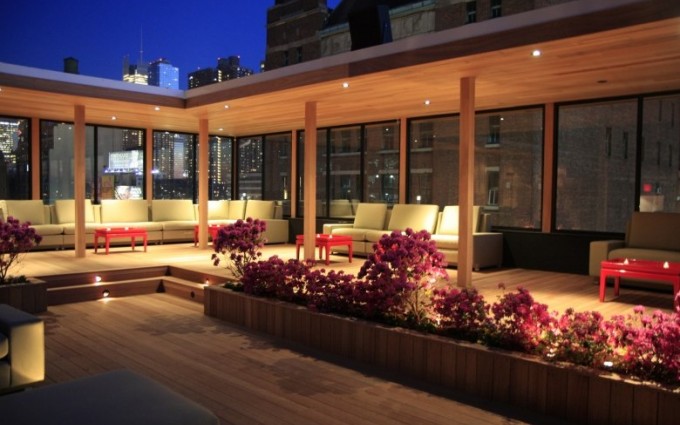 If your vision's a little blurred and your words slur then check yourself into one of these mood-altering NYC gigs. They're just the thing.

Fridays at 10:00 pm
Hudson Terrace in Hell's Kitchen enlists the help of guest DJs to ensure you get outside and onto one of their three dance floors. Any weekend can become the best time to relive the soundtrack of the last year.
January 14th @ 10:00 pm
House of Yes, based in a former ice warehouse in the Bushwick neighborhood, is a funky rarity that's a marriage of burlesque and bohemian circus. Rejuvenate to the beat with an effervescent elixir in your hand during Gala of the Gone.
January 28th @ 11:00 pm
Your weekend just got a little longer with the decade that never ends at Le Poisson Rouge in Greenwich Village. Jessie's Girl takes you Back to the Eighties, with way more neon than you'd think appropriate.