67 Lexington Avenue
New York
,
NY
-
Phone:
646-439-7901
Location
10 Oct, 2016
Cider, Spirits and Cemeteries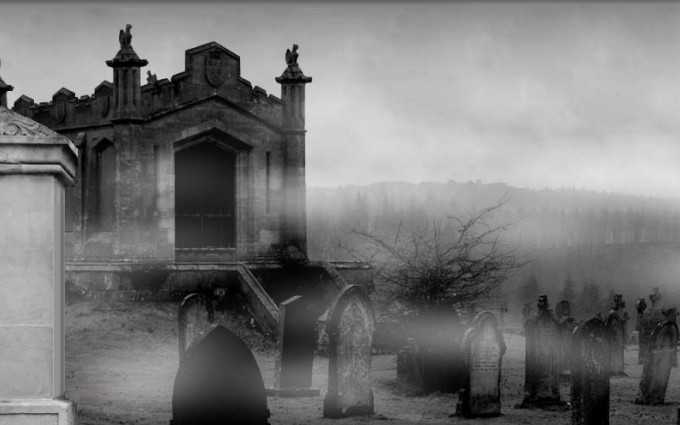 Here's what you have to look forward to while New York City is busy transforming itself in time to celebrate Halloween!

Starting October 21st
Given the great variety of apples it's no wonder this one-of-a-kind, highly fermentable fruit is celebrated in so many ways. Throughout New York more than fifty restaurants and breweries will host Cider Week, including the Chelsea Wine Vault and Craftbar.
October 22nd & 23rd
The New York Botanical Garden's Giant Pumpkin Weekend features some gigantic gourds, quickly becoming its main attraction, and plenty of delicious spiked cider.
October 28th @ 6:30 pm
Carry a lantern as the Urban Park Rangers illuminate the decidedly creepy Water Battery Gate at Fort Totten Park. Your guide provides plenty of tingly ghost tales during this free walking tour.
October 31st @ 7:00 pm
Partygoers expecting to march from Lower Manhattan through West Village in this year's Halloween Parade should be aware that costumes are strictly required. So, leave those civilian duds behind and 'fall in' with rest of the living dead.