67 Lexington Avenue
New York
,
NY
-
Phone:
646-439-7901
Location
07 Nov, 2016
A Taste of Brooklyn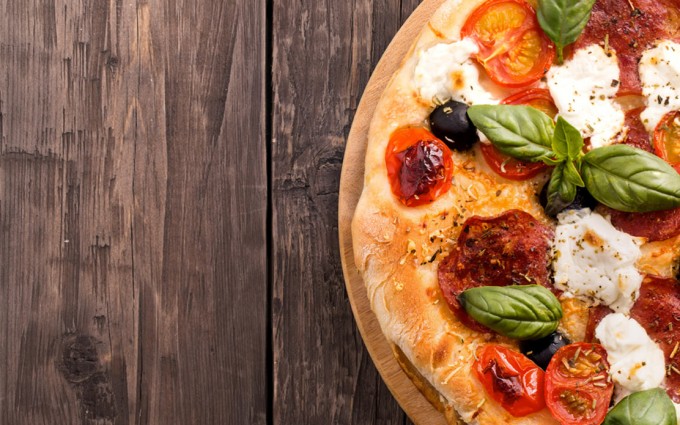 In the days approaching Thanksgiving, that national holiday attached at the hip to feasting and drinking, not to mention commercial endorsement, kiss your palette goodbye with a pair of Brooklyn tastings.
NYC Whiskey Feast
November 19th @ 1:00 pm
The beautiful, well-lit space of the Brooklyn Expo Center is dusting itself off before playing host to the fall's top notch drinking event. NYC Whiskey Feast is a dynamite combination of buzzing cocktails, cranberry bites, pumpkin brews inspired by the seasonal change, and so much more. There's expected to be a roll call of major distilleries in the dozens. Be sure to explore the historic Greenpoint neighborhood while you're there.
Brooklyn Food Tour
November 23rd @ 2:00 pm
Organized by the hungry minds at Like a Local Tours, their Brooklyn Food Tour attempts to guides you through the hipster kingdom that is Williamsburg, Brooklyn. A band of local experts will meet at the Bedford Avenue L subway entrance. Learn about this deliriously attractive and downright iconic neighborhood's history while savoring dishes of sliced pie, chunk chocolate, and gooey pizza.